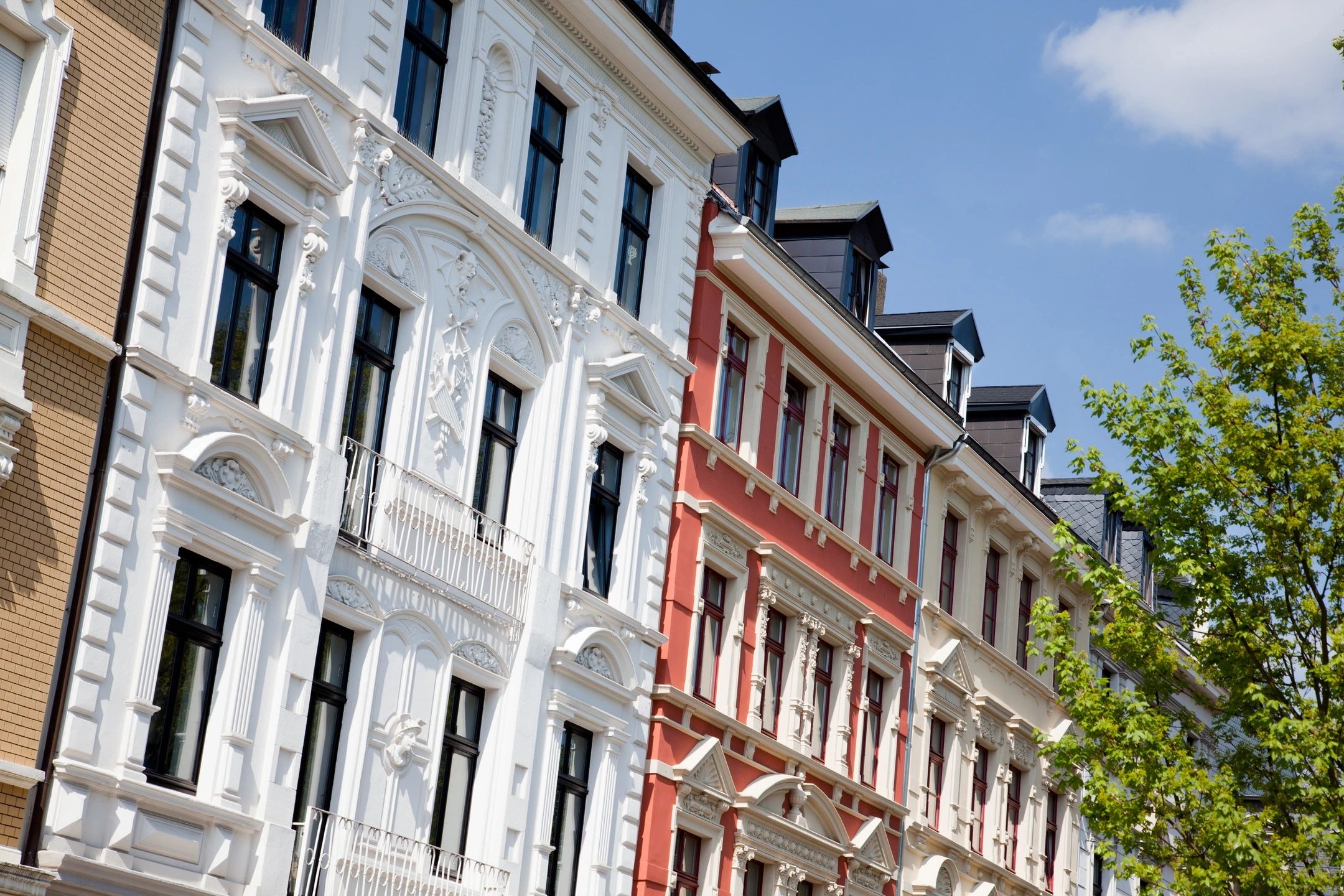 Watts Management Services
Watts Management specializes in Property Management and Rentals in the Orange County, CA area.  A better way to manage your property.
5% of monthly rental income (first 3 months free).
*rate dependent upon current occupancy and tenant history.
Management Service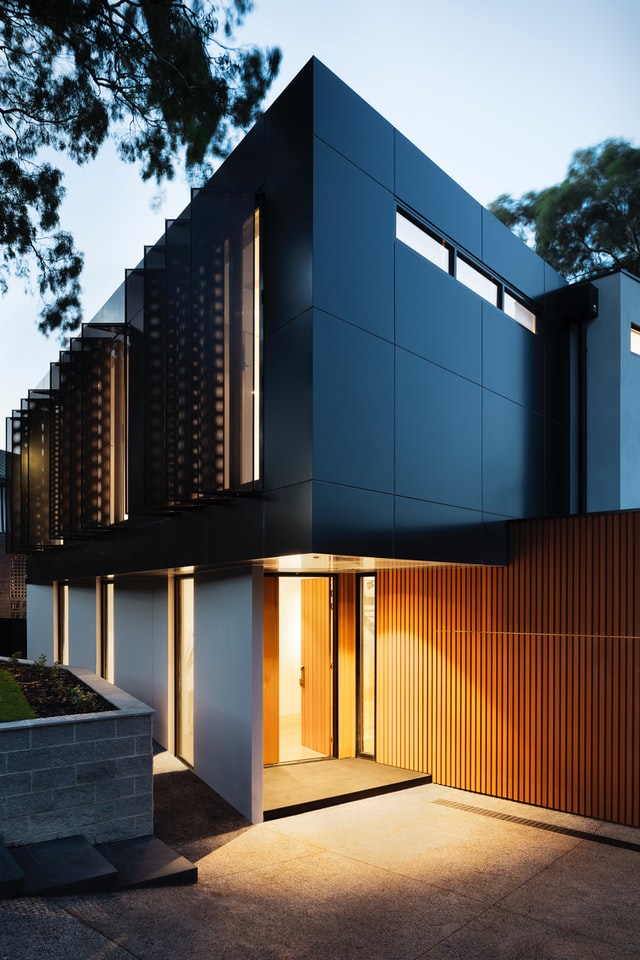 Vacancy Solutions:
Locating Applicants – Our marketing services department will handle the marketing of your property for prospective tenants from obtaining professional photos to arranging showings.
Tenant Screening-Our comprehensive application process includes a full background check and extensive tenant documentation gathering to ensure you have a stable, rent paying tenant.
Lease Negotiating-We use our extensive experience to write favorable leases which protect our client's financial interests as well as protect their asset.
Rent Collections
All collected rents will be transferred via electronic wire into our customers accounts by the 6th of every month.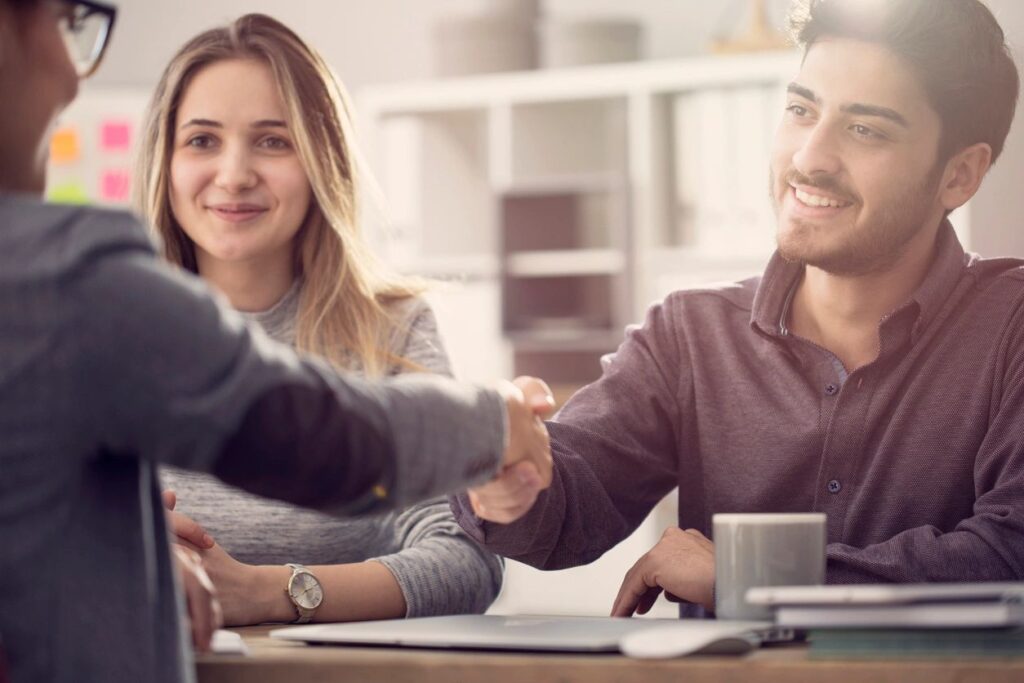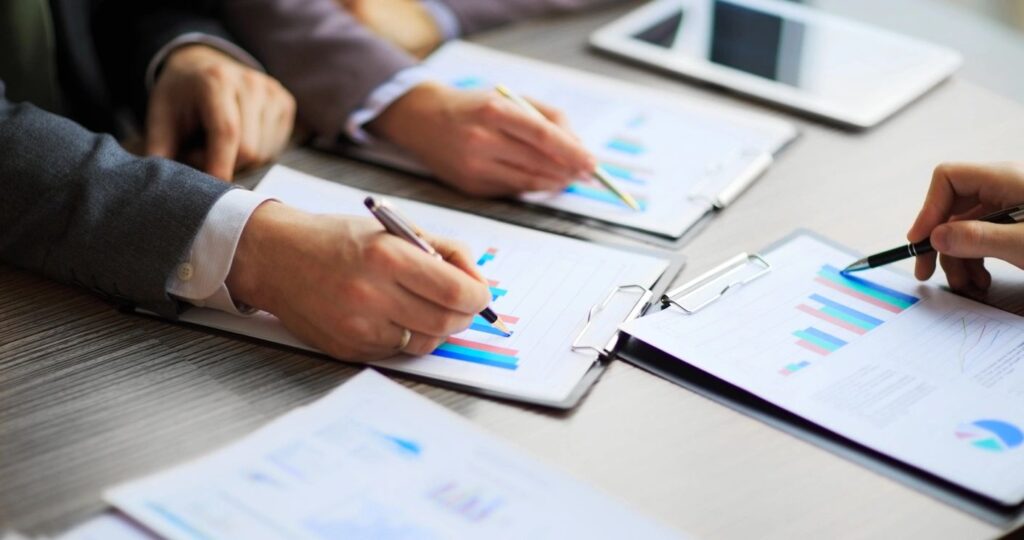 Property Maintenance
Our service team consists of licensed contractors and
sub-contractors which handle all your property needs.
Loss Mitigation and State Compliance
Our companies compliance service staff will ensure that all state mandated disclosures are delivered on time and in the event of a non-paying occupant we have a professional legal team which can assist with the eviction process.